Learn to dive with us
Training for all levels
Detailed below, are the primary areas of diver training you can undertake with us here at Learn to Cave Dive – Open Circuit, Closed Circuit and Overhead.
Whilst our primary focus is on cave diver training, there will always be a need to provide training in other areas such as decompression procedures, mixed gas diving or sidemount. As such we can offer to you the full range of training courses shown below.
Beginner to Advanced
What ever your level we are able to help you
Full Range of TDI Courses
We offer the full range of courses from TDI. Check out the course matrix below.
Read Our Reviews
What our former students are saying
Satisfied Customers
We have a customer satisfaction score of 99%. And we are 5 stars rated on Google reviews.
Best Course Pricing
Combination training to offer the best options
Training Combinations
Agency approved training combinations. Efficient on both your time and budget.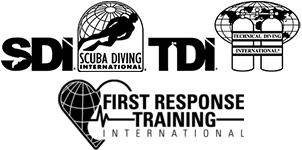 Course Matrix – OC/CCR/OH
Course Matrix – OC / CCR / OH
We are able to deliver the full range of SDI and TDI training courses. These can be taken using either open or closed circuit equipment. Courses are split into three primary groups – Open Circuit, Closed Circuit, and Overhead Environment.
The TDI courses shown here are a progressive training shedule. And courses will need a minimum certification level and experience before you can progress to the next level of training.
Our recommended course bundles are;
Advanced Nitrox & Deco Procedures (OC)
Air Diluent & Air Dil Deco (CCR)
Cavern Diver & Intro to Cave Diver (OC/CCR)
Helitrox CCR & Adv Gas Blender (CCR)
Course bundles help you maximize your time and your training budget.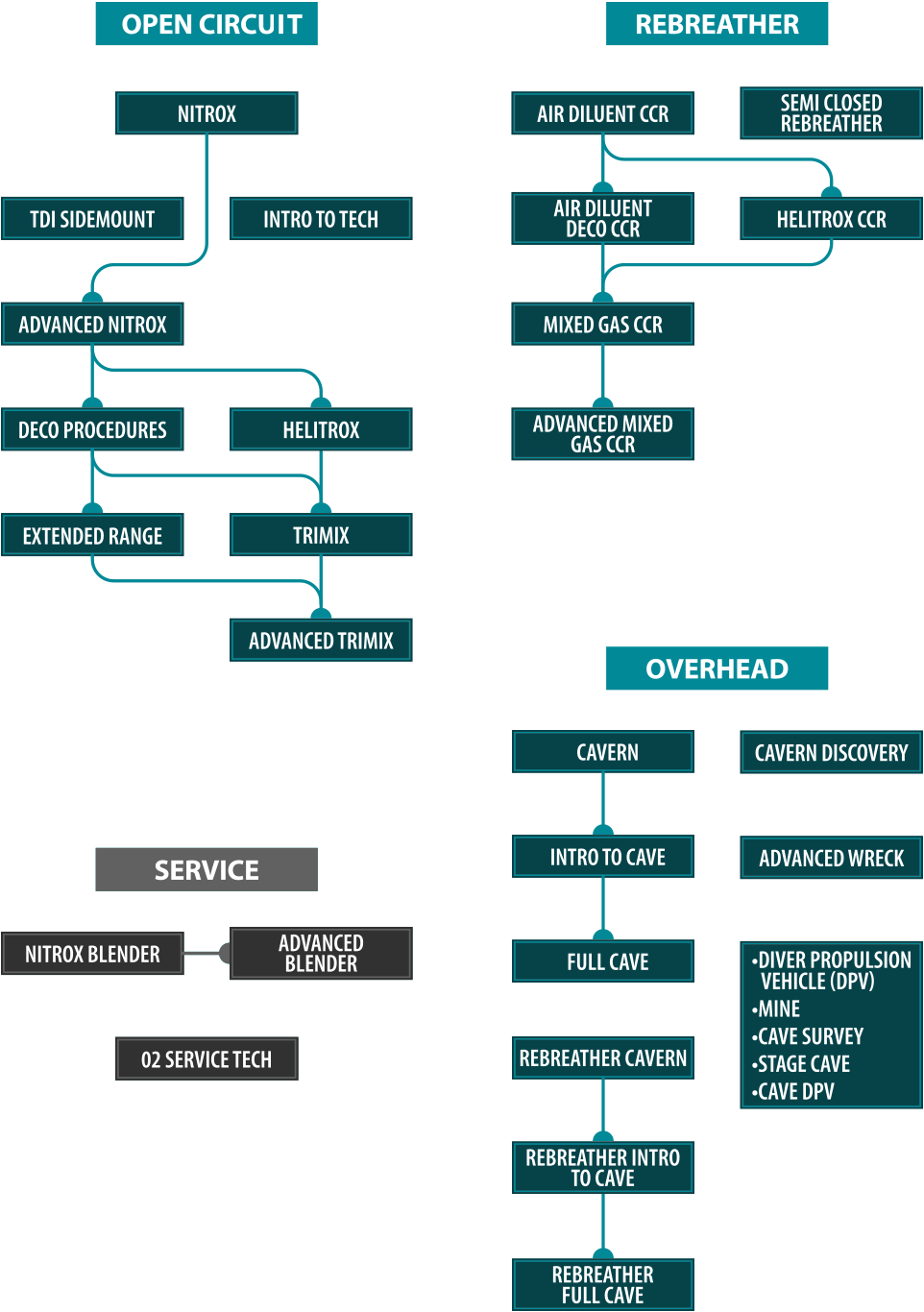 We don't just teach cave courses
The full range of TDI courses
You can find out more about any particular course by clicking on the specific training area that best fits your needs below; Cave Diver, Tec Diver or CCR Diver